smokinajs wrote:
Yeah mike, go on and tell us how you cook that Brisket in Barnesville dude. I am listenin and I got my notebook ready too. LOL
Buster, It was only 6th place brisket...1st place I could understand the notebook...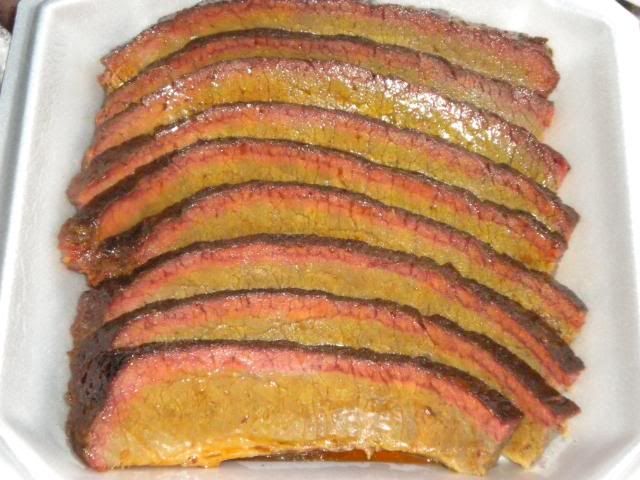 I gotta work on presentation.
If I could just get my sales pitch down as good as DARK COUNTRY I'd have it made!
Maybe Valley will be a first place for me.

_________________
Mike from Barnesville, Georgia...Home of STUMPS FEST 2010 at the barn
Barnesville

Blues

Brothers Competition Cook Team
Stretch
Baby
Large BGE


Women are like rocks...The flat ones are best skipped.




"I am not afraid of falling...I just don't want to hit the ground"


WE ARE THE COMPETITION!