markcp wrote:
That is a tight work area for you. Hope you get it how you want it.
It'll work. I'm just working with the room that I have while designing.
There is no way the Monster will fit here, no matter what I do. No access across a ditch or through the utility room.
The Monster will live on the carport in the front, and/or outside the front door where the Tailgater and Baby Pinky live now.
I do have a little help, especially at break time...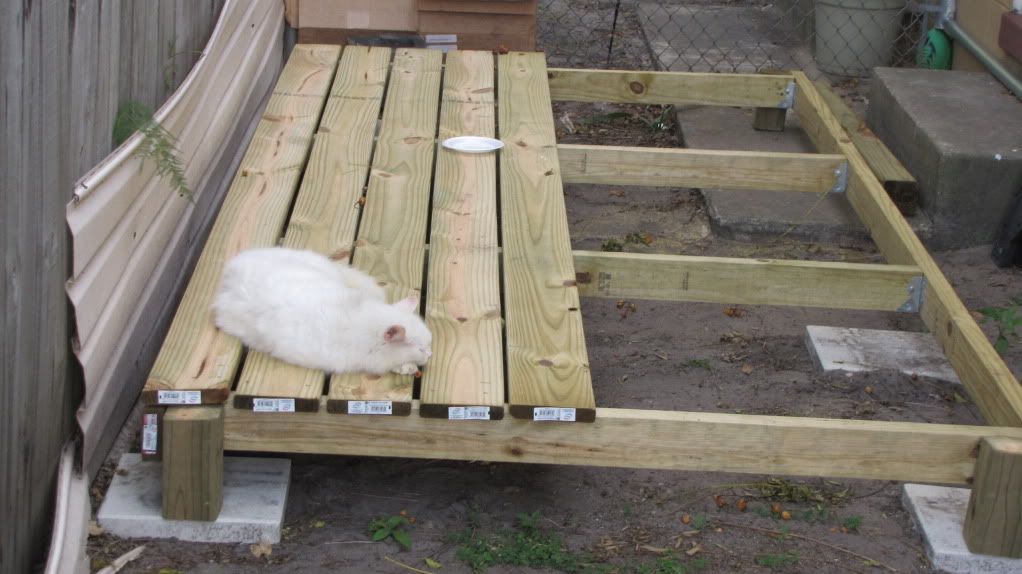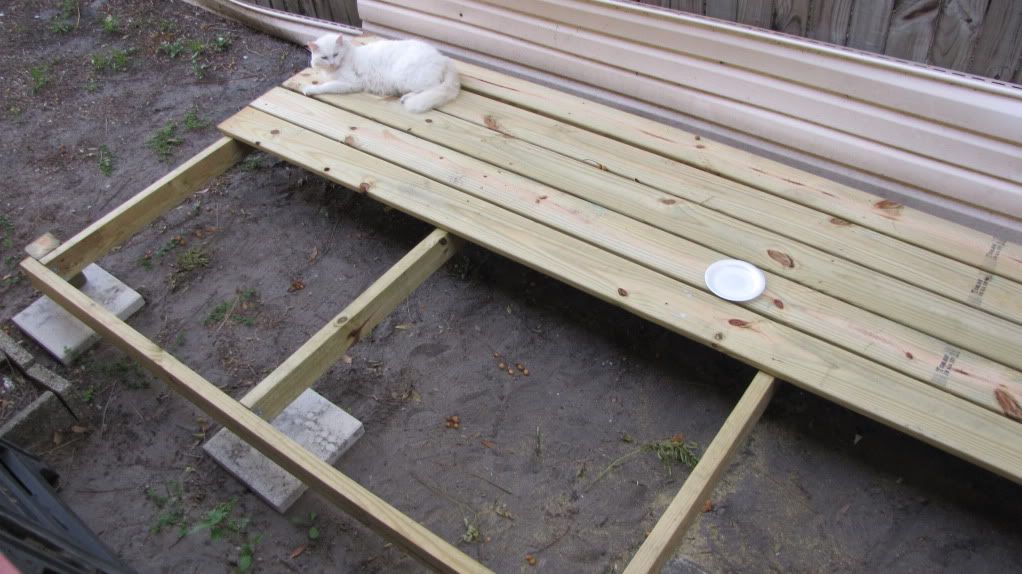 ON Edit...Can't get the Monster past the Air Conditioner condenser either
BOB