I piced her up last Thursday and she has no stoped puring yet. She is a perfect cooker for the back deck.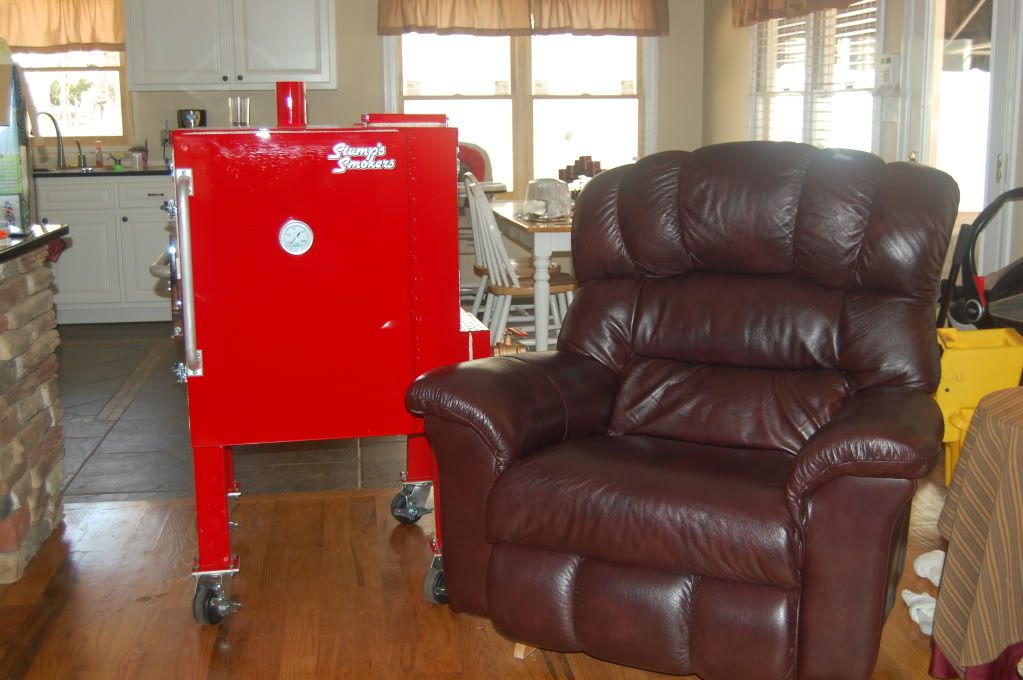 i love so much i just let her sit by the recliner. ( i asked my wife if i coulde leave her there) had to roll her threw the house to get her to ne back deck.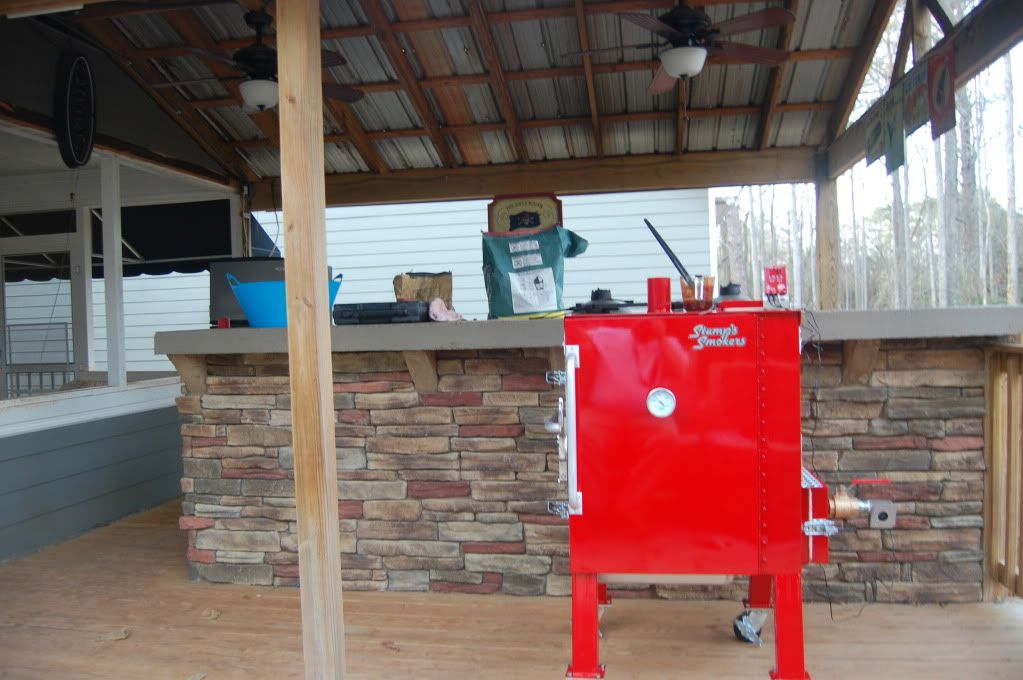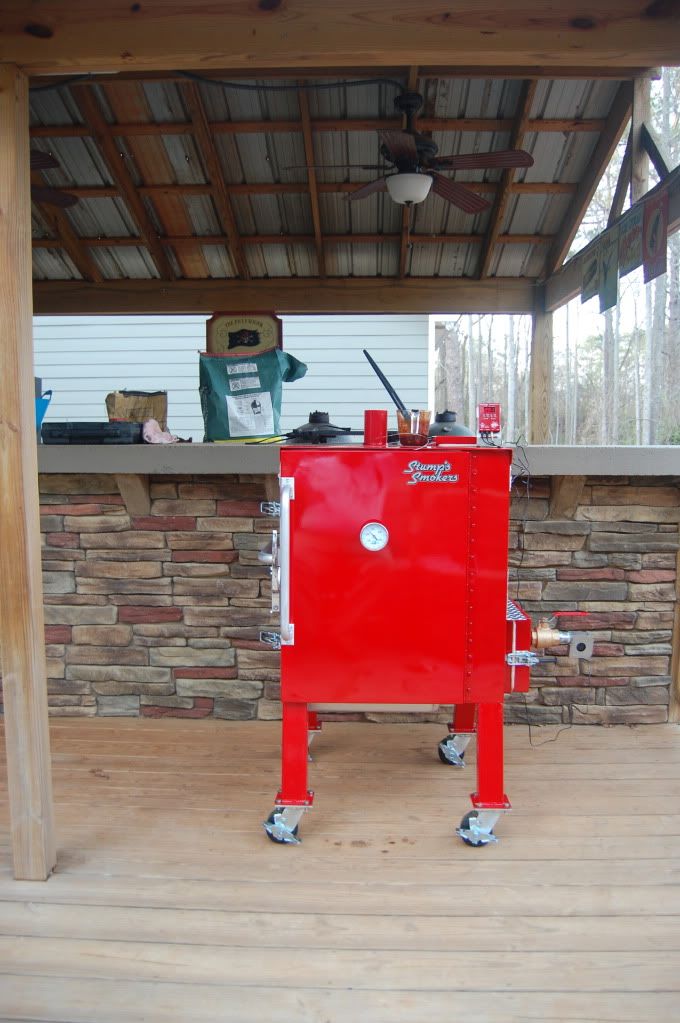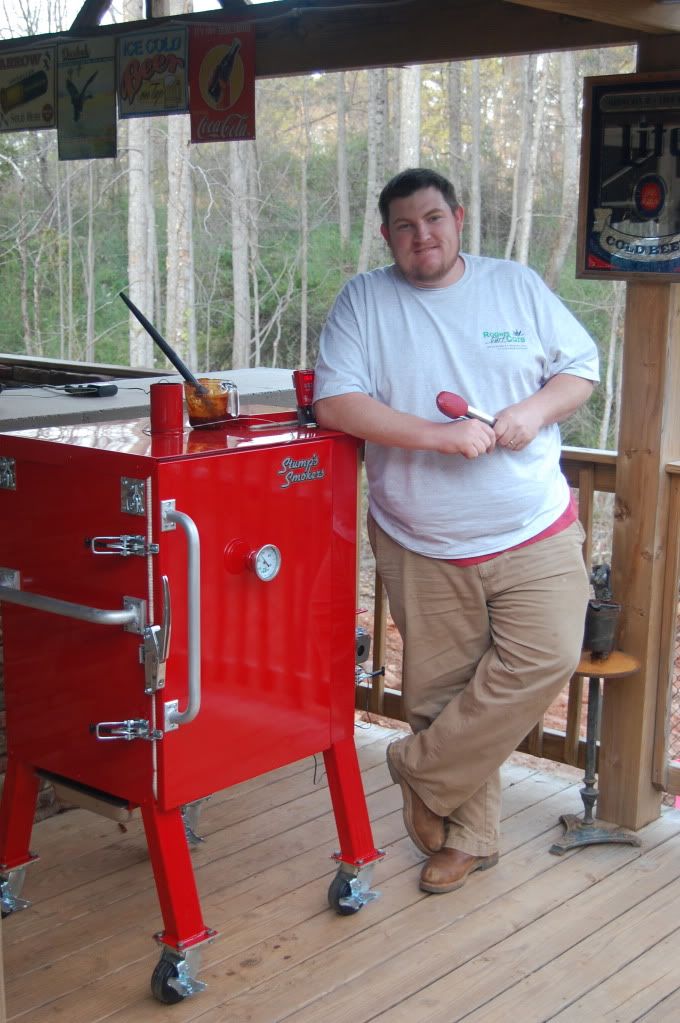 this is my main man as my mexicans call him the little boss.
hope yall enjoy
Ryan