Here is a few pictures of a pork belly I did 4 weeks ago. I split the belly in quarters and did each one different.
1. A bbq rub and Oakridge Crucible rub.
2. A bbq rub and Tiger Sauce
3. A bbq rub and Dizzy's rub
4. Salt and Pepper.
They all tasted great, but I liked #1 the best.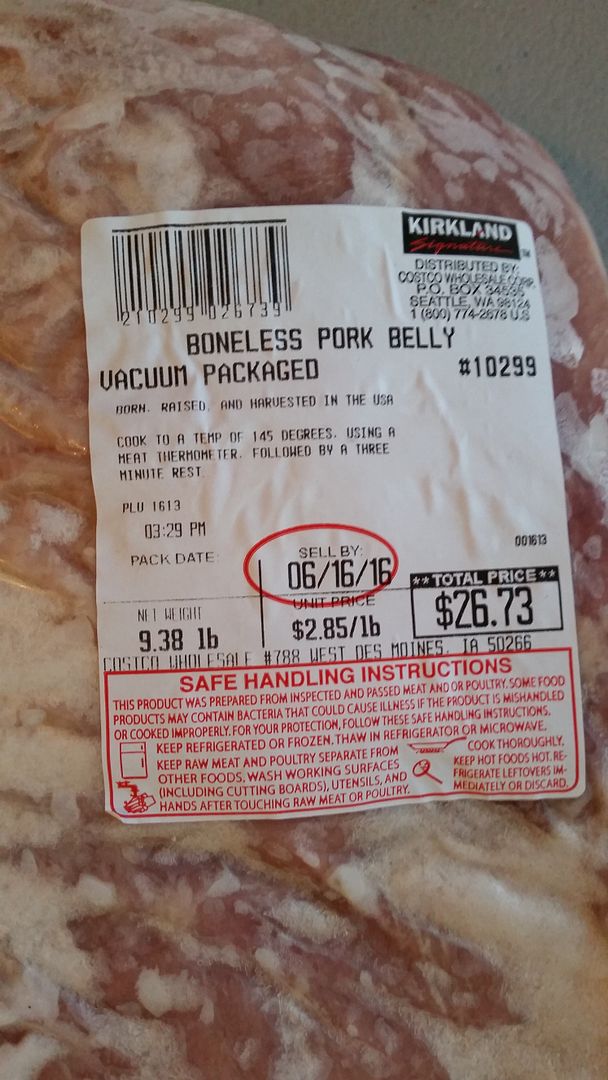 click on the small one for a video. I think it works.