My brother caught some bluefish and he asked me to smoke them.
I have pictures from the cooler, to brining, drying and the finished product.
Very happy with the results.
I just have to remember to start earlier in the day.
I pulled them out of the Stump's at 3:30 this morning.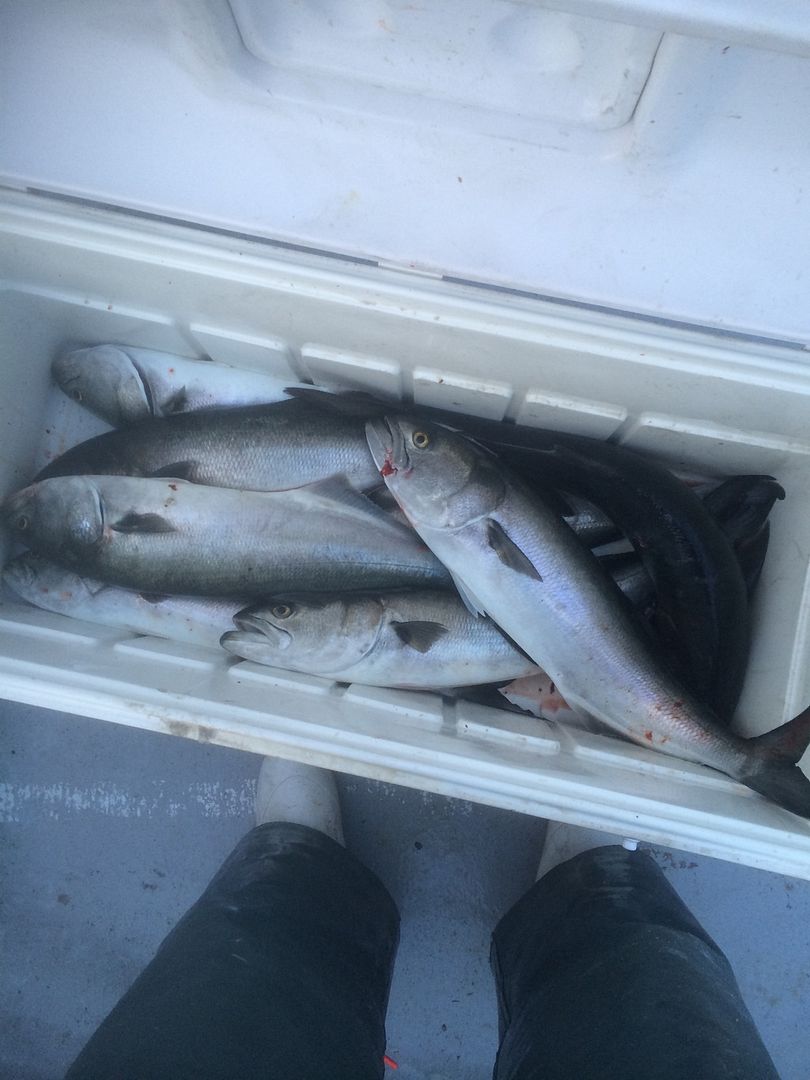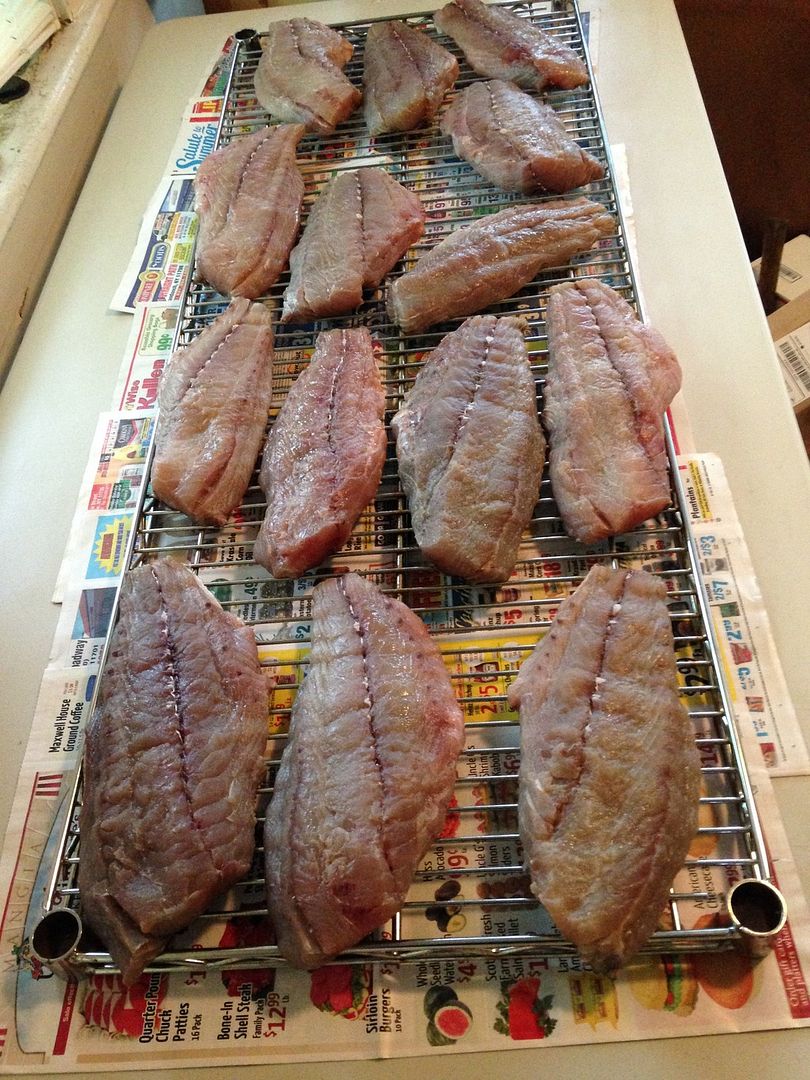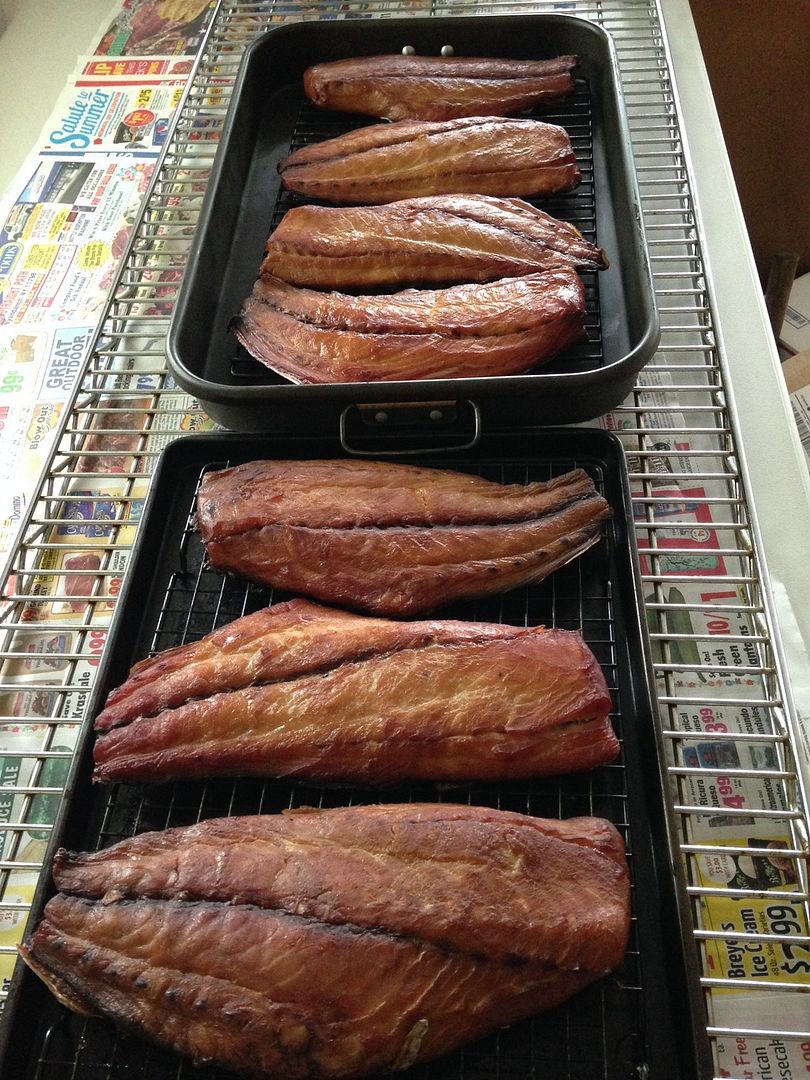 I keep forgetting to get pics of the Stump's in action.